We're a handcrafted innovative media company, passionate about
creating thrilling contents and experiences for entrepreneurs, beauty, fashion, and hospitality brands. We truly believe in 'inspiring people and building a passionate community."
"ALWAYS INSPIRING"
OUR BRANDS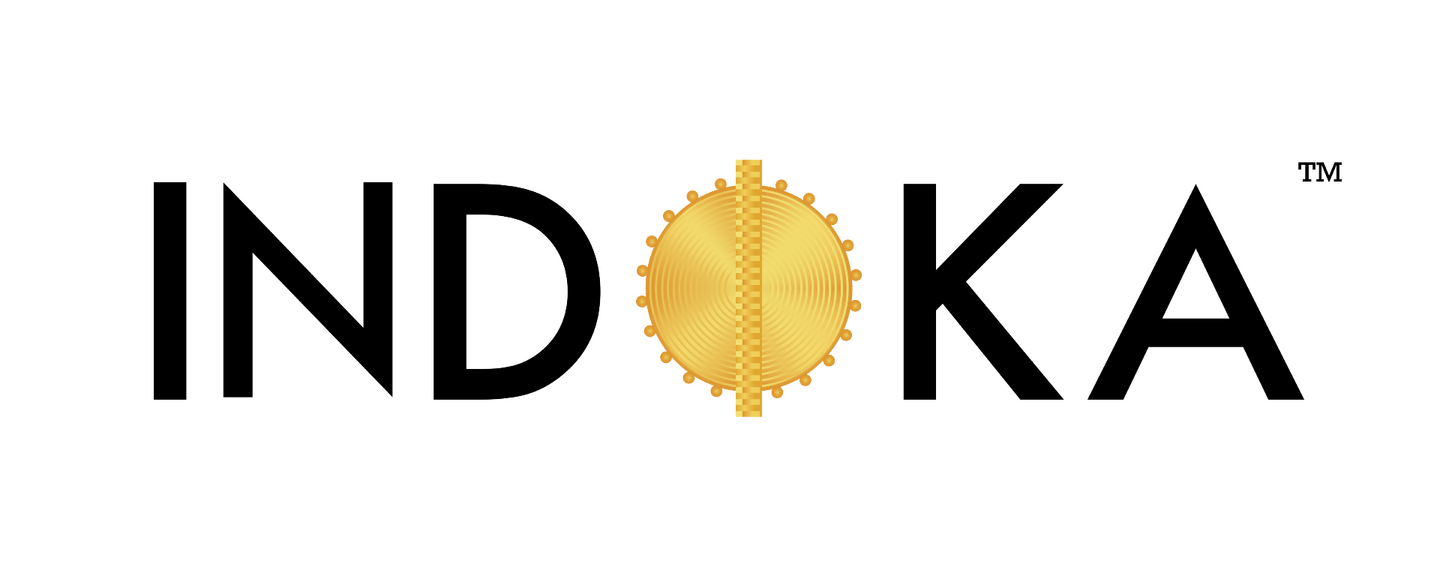 Indoka Creative
Mission: Helping Hospitality, Lifestyle, Fashion and Beauty Brands Market, Brand and Style their businesses.

Established 2015
Indoka Creative provides creative consulting in brand strategy, content marketing, PR, events and styling to Brands. We're all about helping entrepreneurs and brands in the lifestyle, hospitality, fashion and beauty industries elevate their brands and connect with their ideal customers.

www.indokacreative.com
Plantain + Champagne
Mission: Celebrate, empower and inspire the creative women entrepreneur.




Established in 2016
Plantain + Champagne is a community created to host intimate retreats, boutique event conferences and pop-up workshops for female creative entrepreneurs.

www.plantainchampagne.com
AkanLux
Mission: Promote African Tourism and show the sophisticated side of Africa to the World.

Established in 2011
AkanLux is the first digital platform specialized in luxury hotels in Africa. AkanLux allows its readers to experience different regions of Africa, its various cultures and lifestyles.

www.akanlux.com
Carnet Event
Mission: Promote African Venues and Event Vendors around the world.


Established in 2016
Carnet Event is a Curated Guide to African Venues and Top-Notch Event Vendors.


www.carnetevent.com
THE FOUNDER
CINDY MALÉOMBHO-CODO

Cindy Maléombho-Codo created Indoka Group out of her love for entrepreneurship and her strong desire to genuinely sculpt brands and provide top-notch content to the global audience. She wanted a place where she could help conceptualize ideas, share them with the world and simultaneously impact lives.

Her undergraduate studies in Economics as well as her Master degree in Hospitality, Restaurant and Event Management allowed her throughout the years to strengthen her life mission. In addition, her past entrepreneurial business ventures, her experience in event, marketing, sales and business development, enable her to genuinely connect with her clients, evaluate each of their needs and serve them to the fullest.

Cindy is passionate about making brands stand out as well as impacting African women/girls through entrepreneurship and education.

Her Qualifications:
+ Master's Degree in Hospitality, Restaurant and Event Management, University of Houston - Hilton School of Hospitality and Restaurant management
+ Undergraduate degree in Economics, University of Maryland College Park
+ Certificate in Social Media Management, Houston School of Advertising
Etiam magna interdum
CONTACT US
© Indoka Group. All rights reserved.